Style Inspiration Using L'Atelier Home Decor Items
Have you gotten your hands on our latest box of home decor items? It's full of gorgeous, hand-designed pieces by influential female artists. Each box is filled with art and functional decor in three styles: eclectic, modern farmhouse, and boho-chic. We wanted to share a bit about each piece of artwork in the box and provide some styling inspiration! 
Pottery by Eleni has designed a beautiful trinket tray. Pick from the duck egg blue and gold option in the modern farmhouse box, the pale pink and gold option in the boho-chic box, or the white and gold-lined option in the eclectic box.
These trays can be used to store your necklaces, rings, and any other type of jewelry. Place the tray on your nightstand or dresser for quick access to put on or take off your jewelry. These trays can also be placed on any end table to be used as a safe place to hold jewelry or any small item temporarily. Alternatively, you can place this tray on your vanity in your primary bath for a place to store your jewelry while you get ready for the day.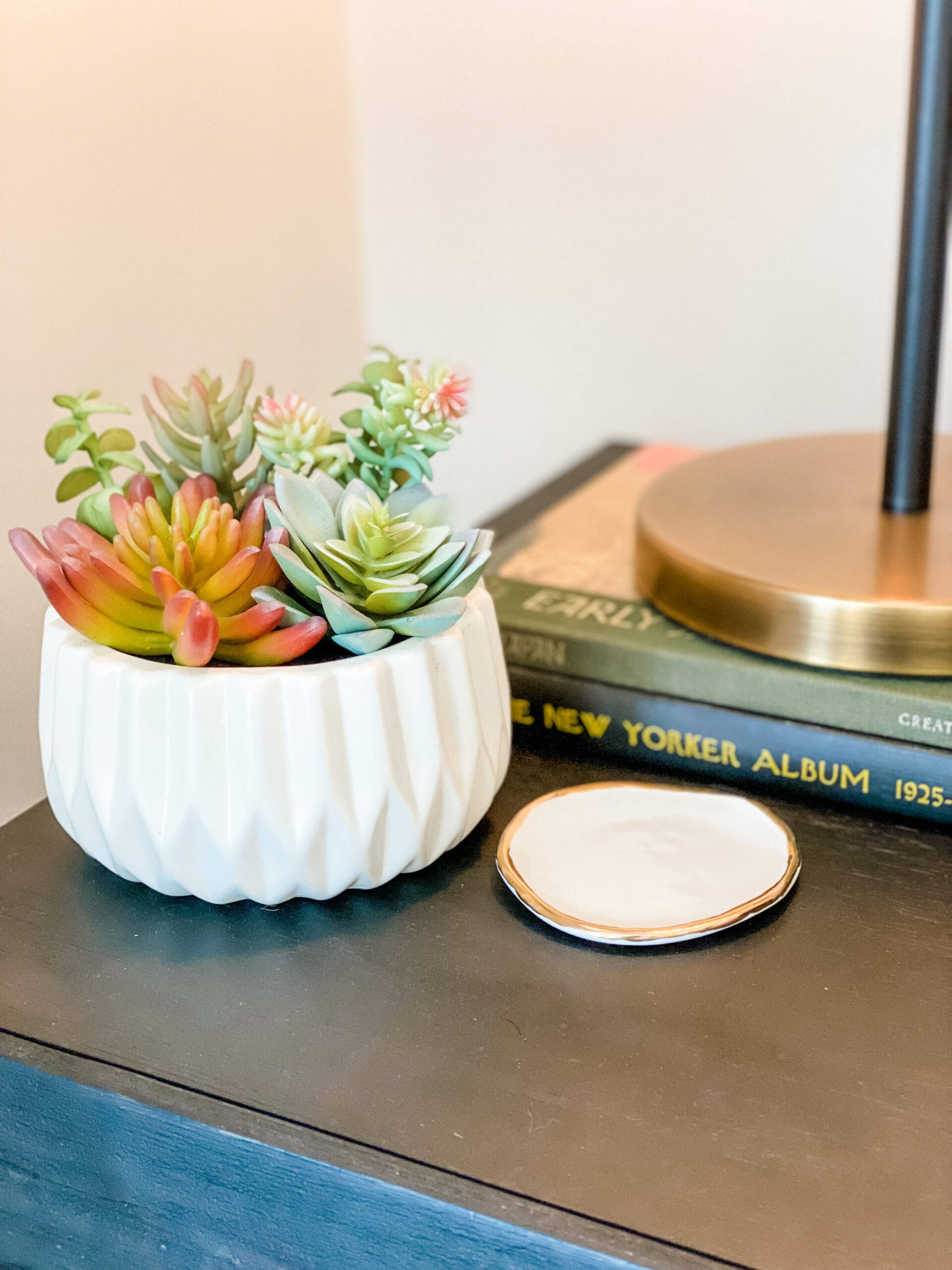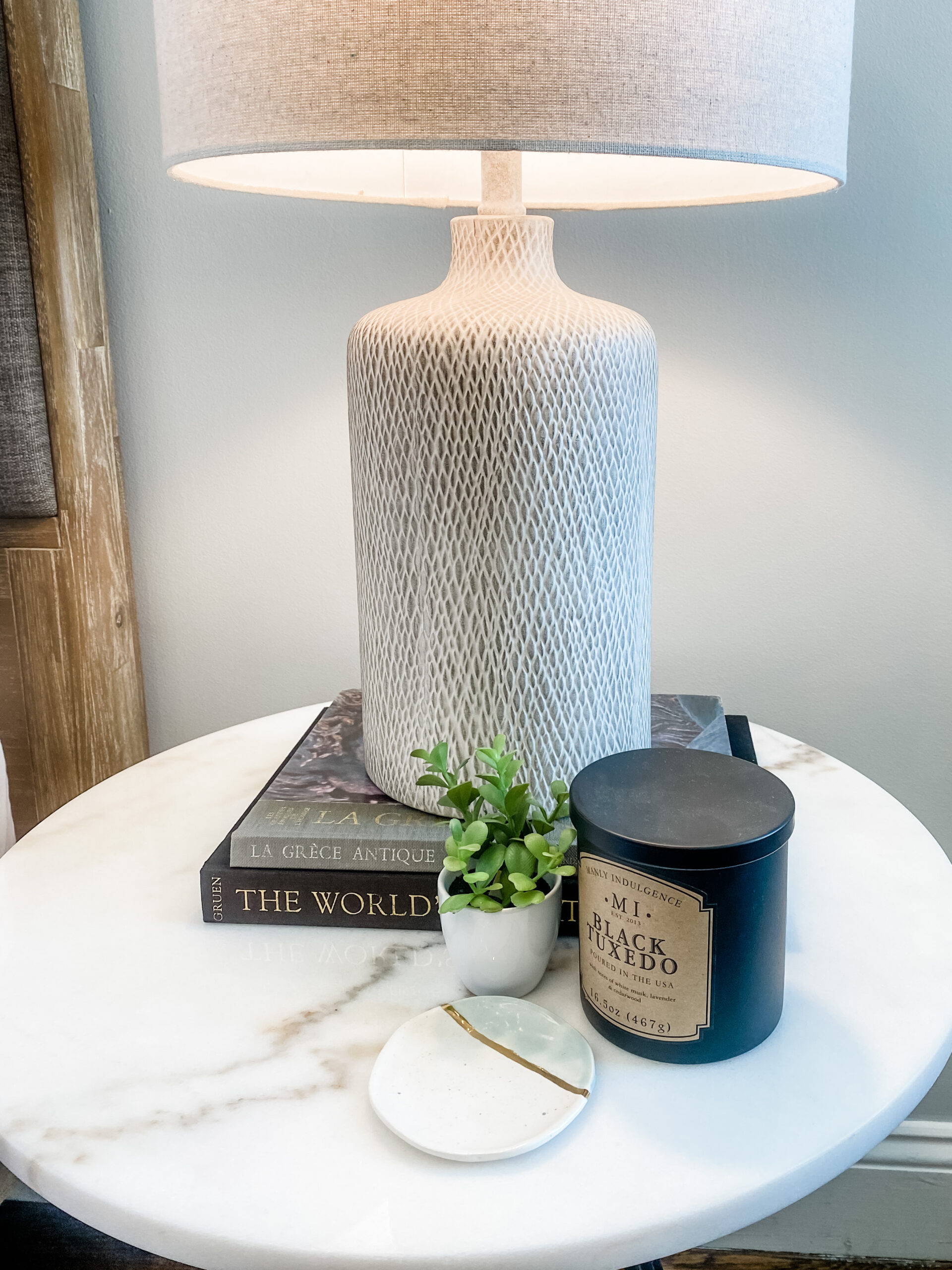 SouthernChell has designed a minimalist vase in black with white dots in the eclectic box, off-white with black dots in the modern farmhouse box, or just white in the boho-chic box.
This vase can be used anywhere in the home to hold your fresh flowers or greenery. Try adding this vase to your entryway console to wow your guests or add to your coffee table decor. A decorative vase pairs very well with a stack of books on a shelf. Another option is to place your vase in a group of three items on your fireplace mantle.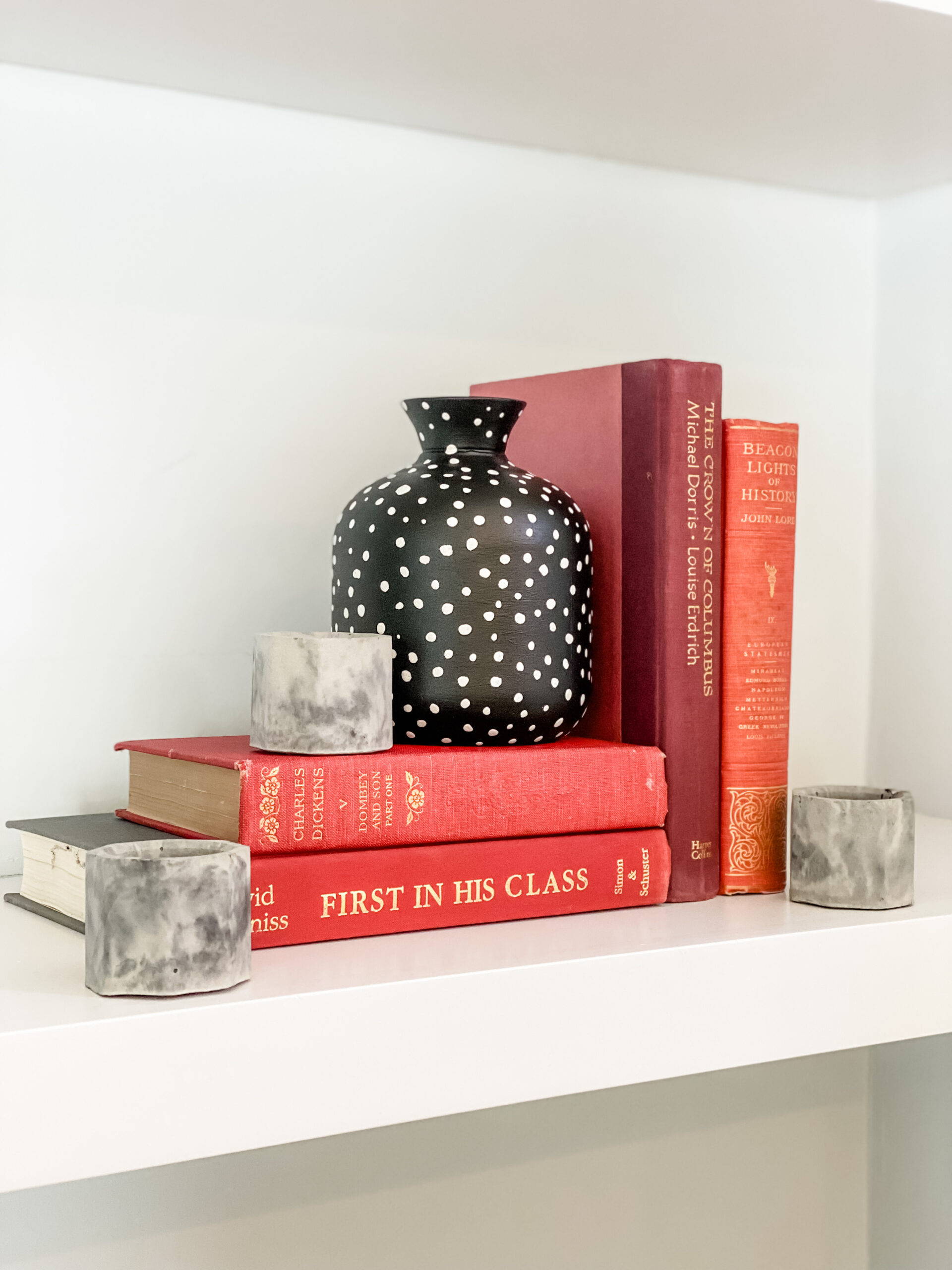 Resting Plant Face has hand-poured and hand-painted pots to hold your plants. Choose from the black and gold pot in the eclectic box, the marble style pot in the modern farmhouse box, or the gold and pink pot in the boho-chic box.
These pots are the perfect vessel for succulents and a great way to add a textural element and pop of green to anywhere in your home. They will look great on a decorative tray placed on your coffee table or your kitchen. These pots will also look great on your shelves; try grouping with other items such as books and sculptures to create visual interest.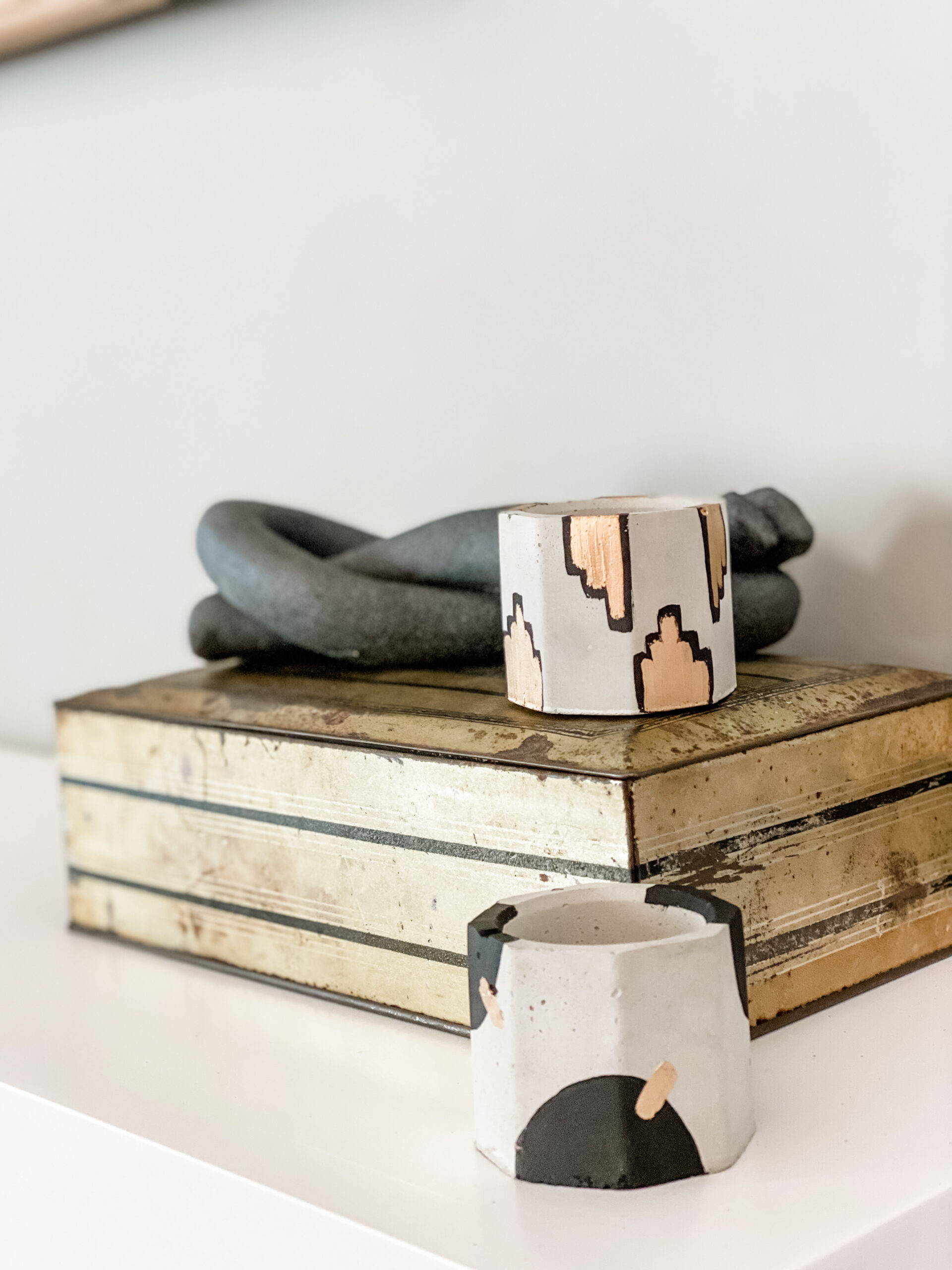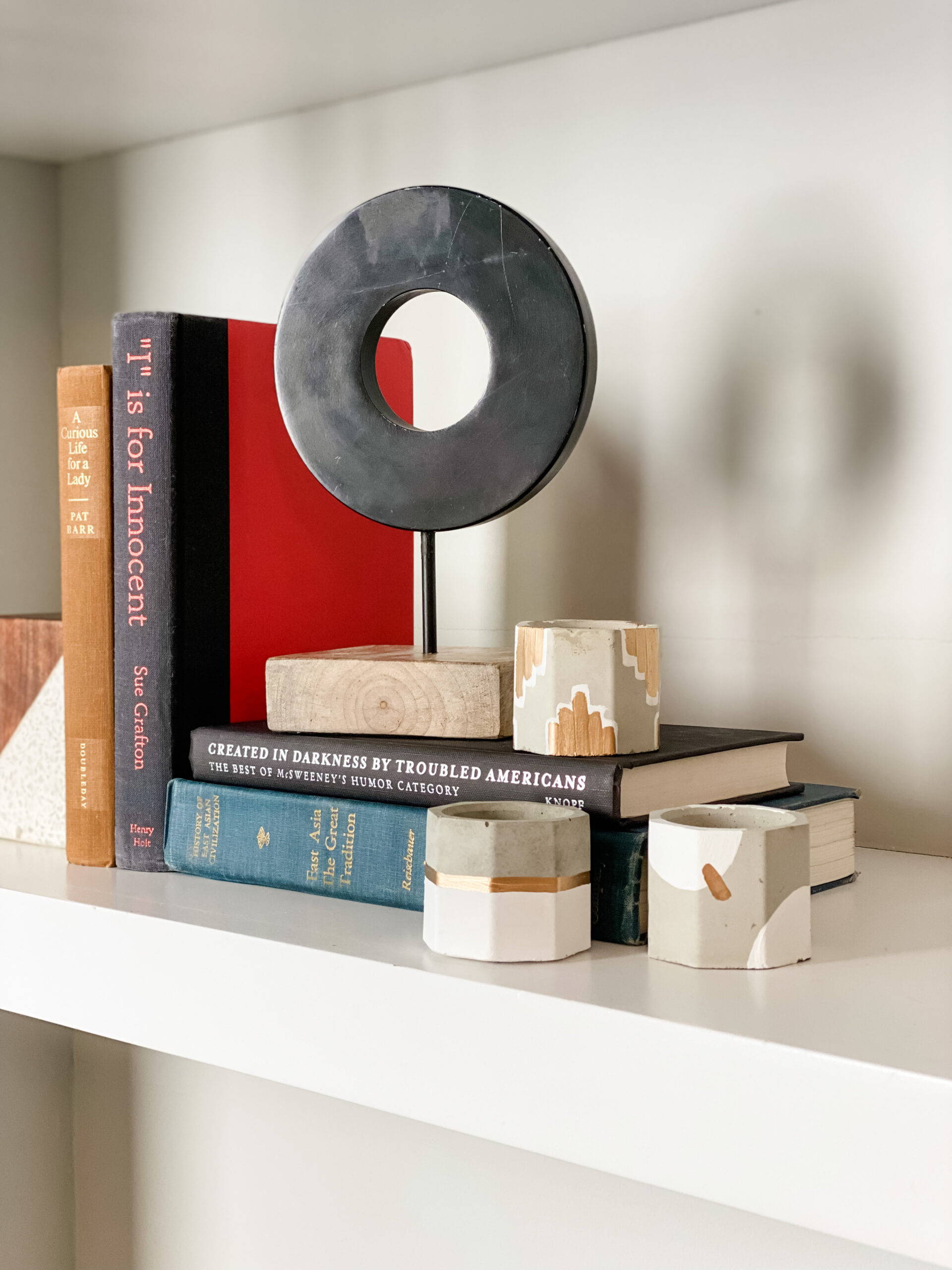 Little Village Decor has created the perfect statement piece with their clay knots in black in the eclectic box or off-white in the modern farmhouse and boho boxes.
This clay knot is a great way to elevate the look of your living space. It has an earthy yet elegant look. A clay knot is the perfect piece of art for your shelf decor, serving as a focal point, or arranged with other stoneware for a more exciting display. You can also place this decorative clay knot on top of stacked books on a coffee table or next to other items on a side table.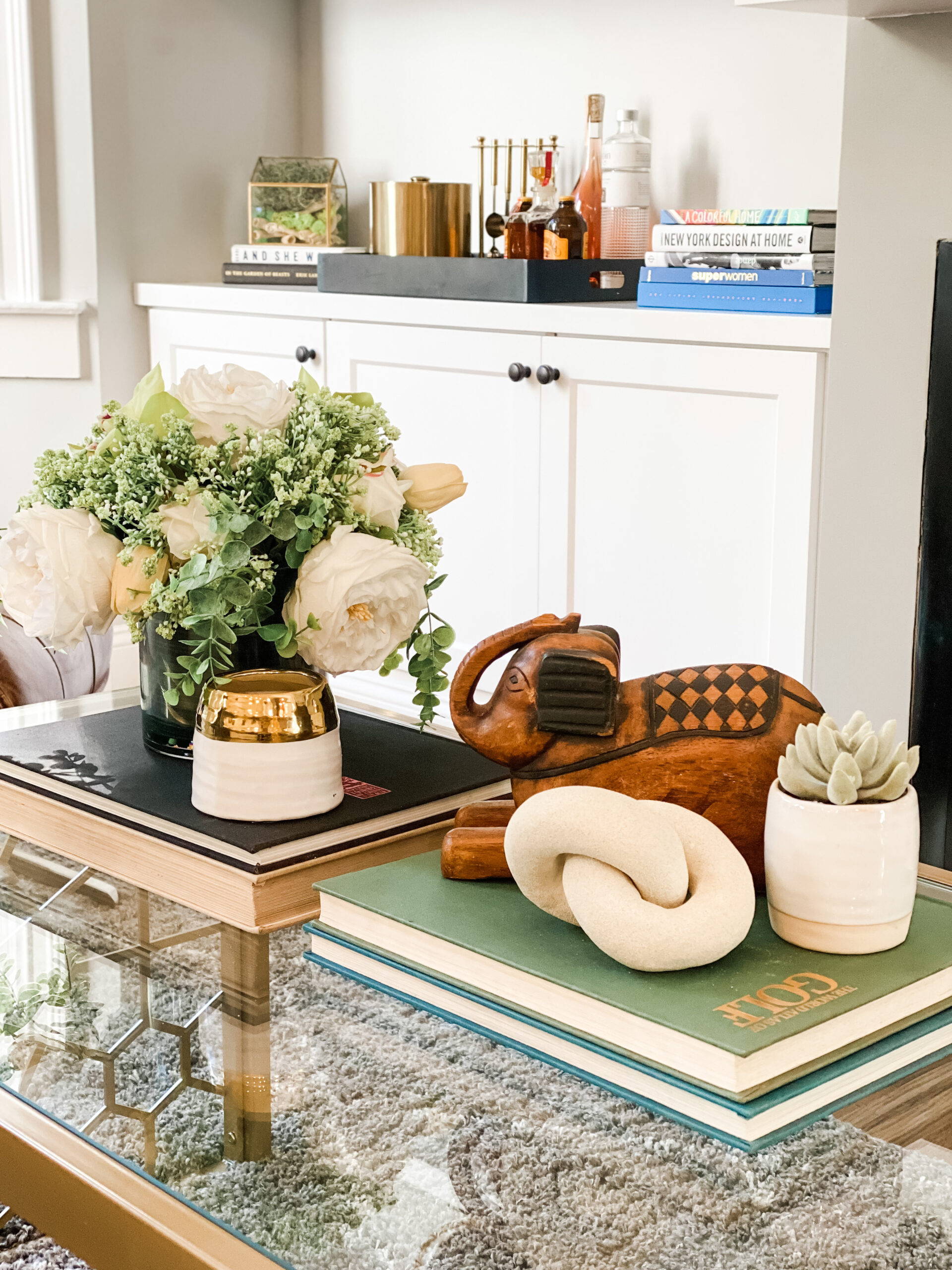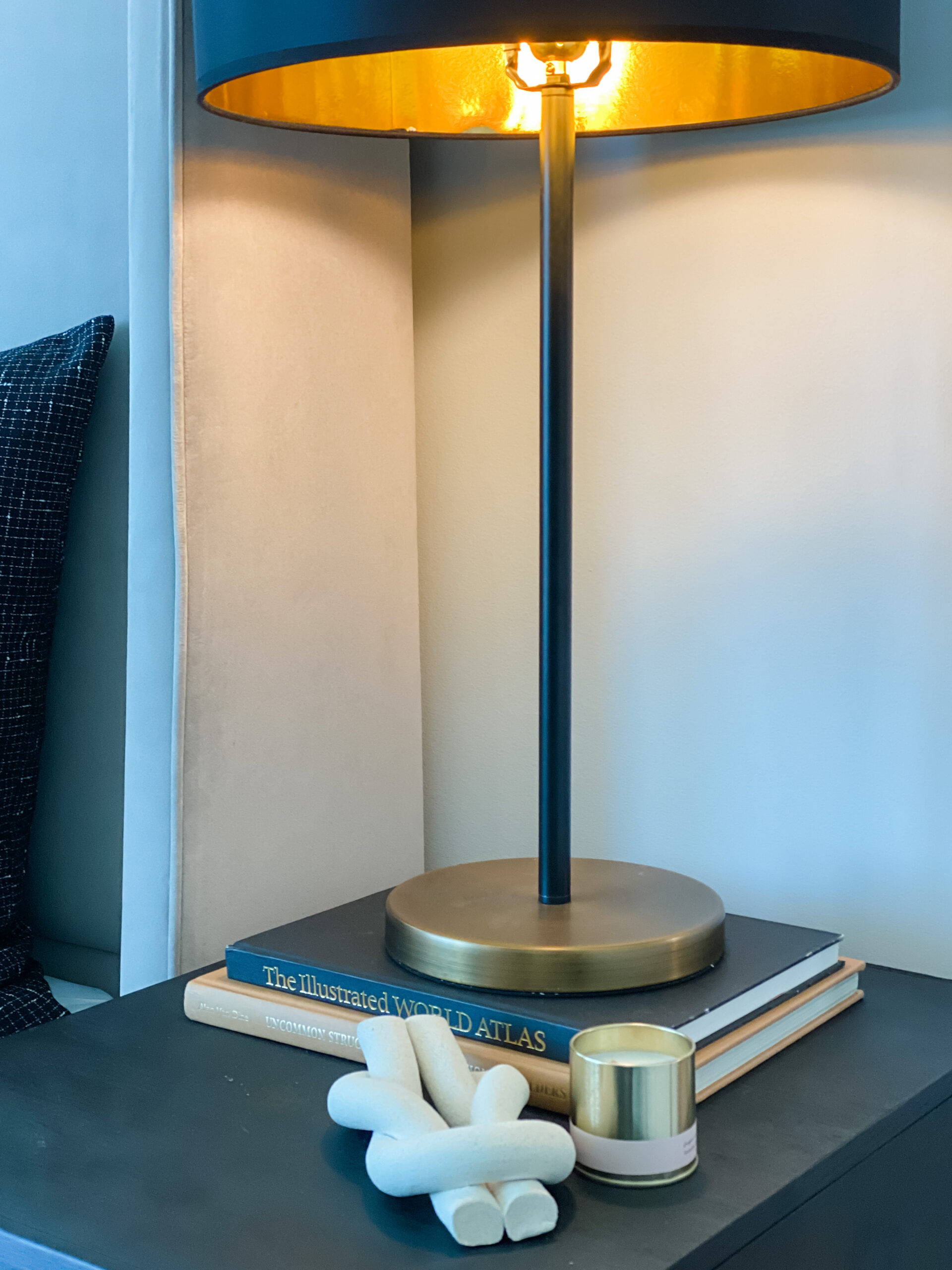 Cov Home has made intention candles that come in the following scents: lavender and sage in the eclectic box, pear & honey charm candle in the modern farmhouse box, and papaya in the boho-chic box. The eclectic and modern farmhouse candles feature a white and gold candle holder. The boho-chic candle features a terrazzo print.
Add these candles to your living room, bedroom, or bathroom to enhance the space visually and with their aroma. We love placing these candles on our shelves or coffee table so we can quickly light them when cozying up on the sofa to read a book!
In addition to the candle, the boxes feature fun matches from Wax on Fire, so you can always have matches that you aren't afraid to display to light your candle.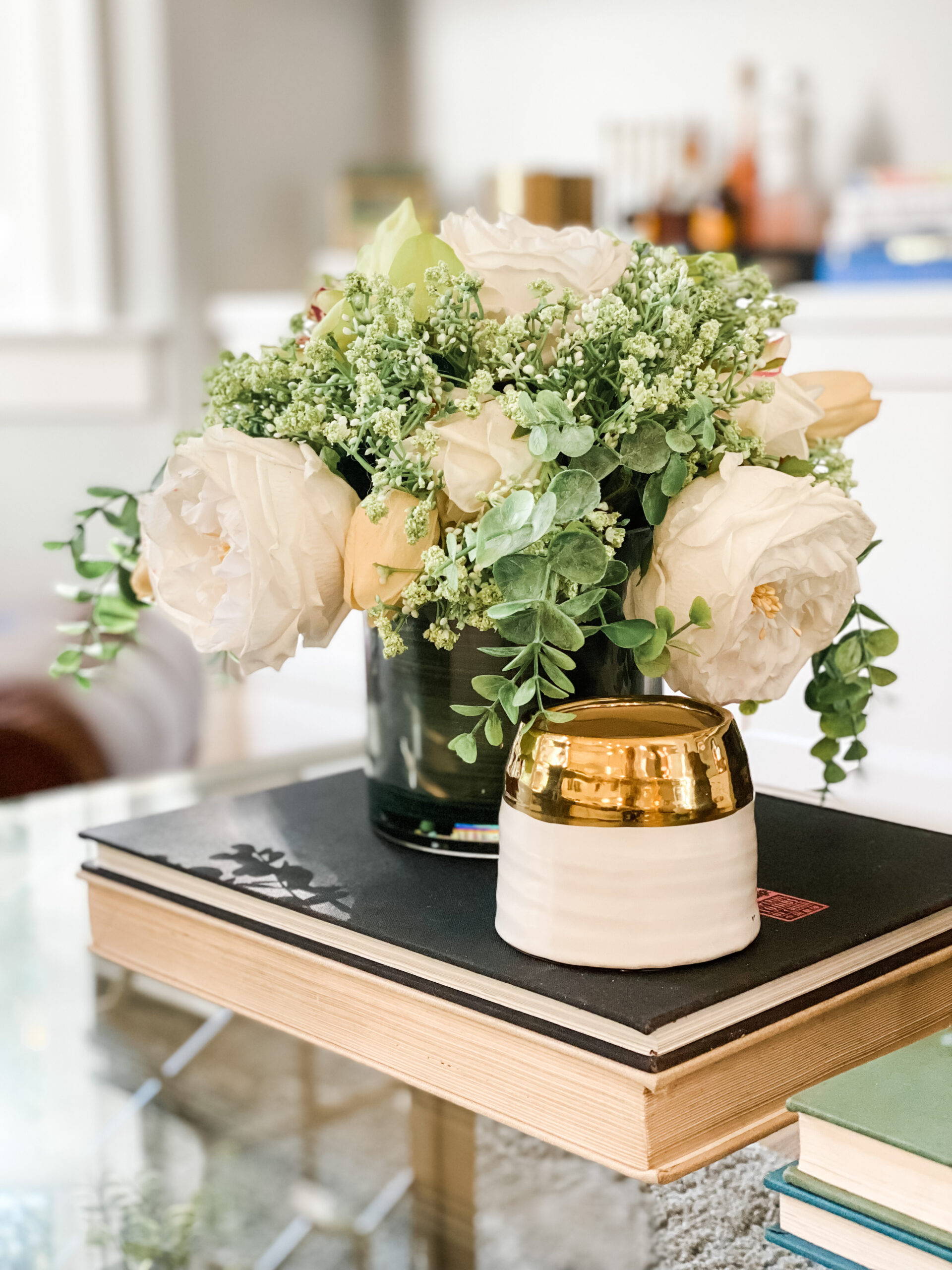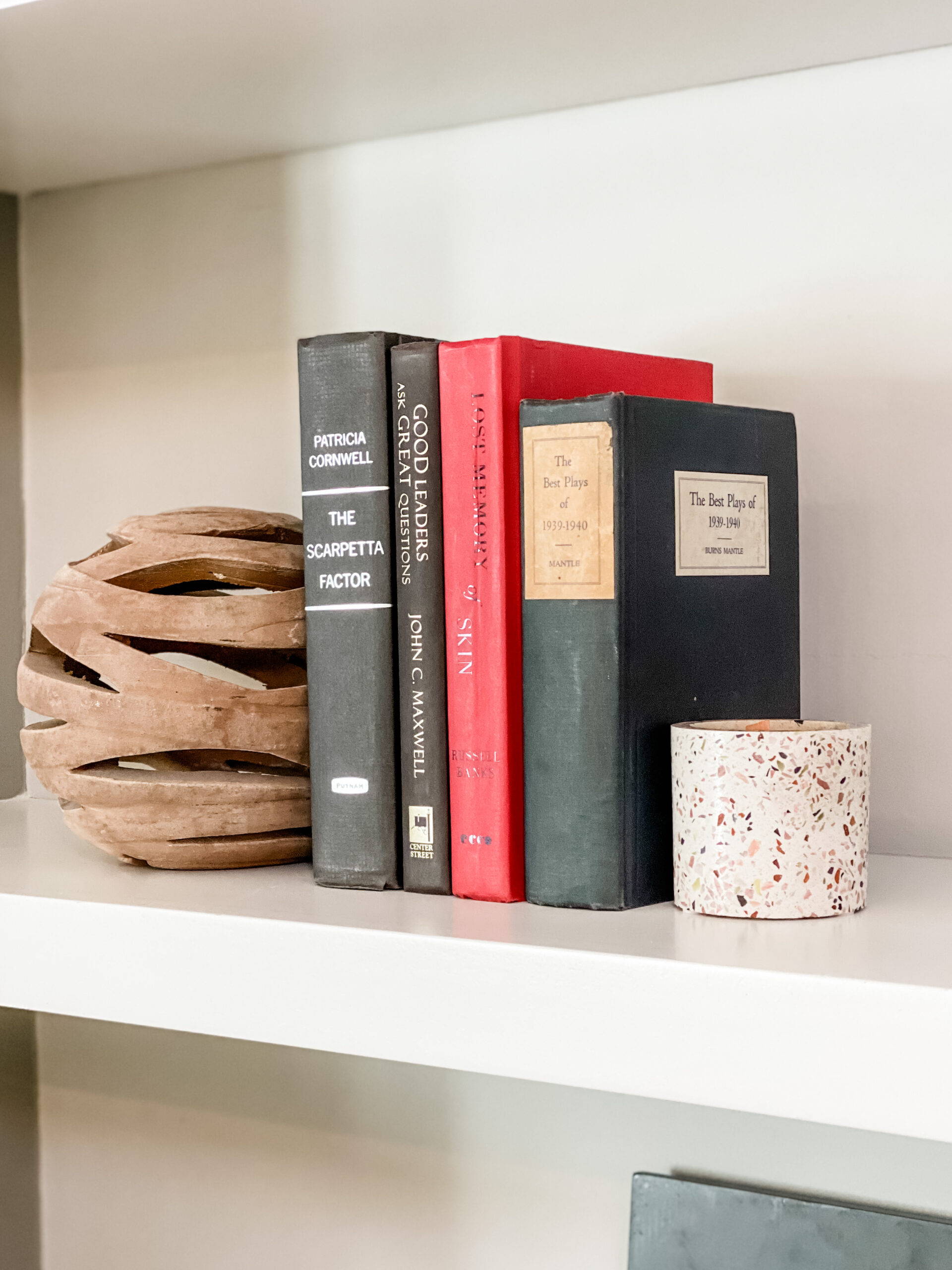 We hope that we have given you some inspiration on styling each piece of art in the latest L'Atelier box! If you haven't grabbed your box yet, head over to the shop page to order. When you get your items, we would love to see how you styled them!