Three Interior Design Styles Explained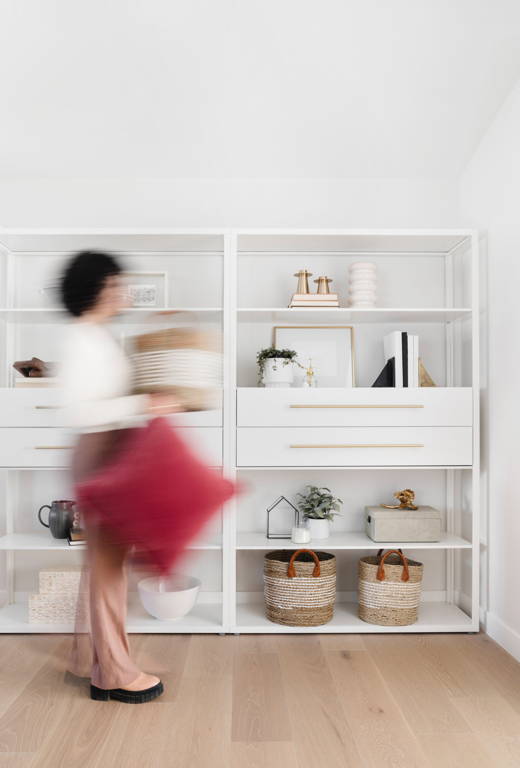 Do you know what home decor style fits your home and your personality?
Knowing your design style will help ensure your home will have a cohesive look that looks like it was designed by a professional and that your personality will shine throughout your space.
While you can undoubtedly blend styles throughout your home, knowing your design style will make curating your home much more manageable.
With there being endless design style combinations, we wanted to break down our three favorites to help you better understand key design elements in each style. 
A modern farmhouse style combines clean contemporary lines with a cozy and warm aesthetic. This style is full of charm and incorporates mixed metals, reclaimed woods, and organic materials. One of the most notable designers and brands that comes to mind when thinking of this style is Joanna Gaines of Fixer Upper and the Magnolia brand. When envisioning a modern farmhouse home, think of wide plank flooring, white walls with shiplap, a mix of old and new furniture, and unique industrial elements. 
Rustic woods used for flooring or found in decor pieces
Shiplap treatment on walls that may be painted or left raw.
Exposed beams, brick, or stone.
Industrial lighting made of steel.
A warm or cool neutral color palette.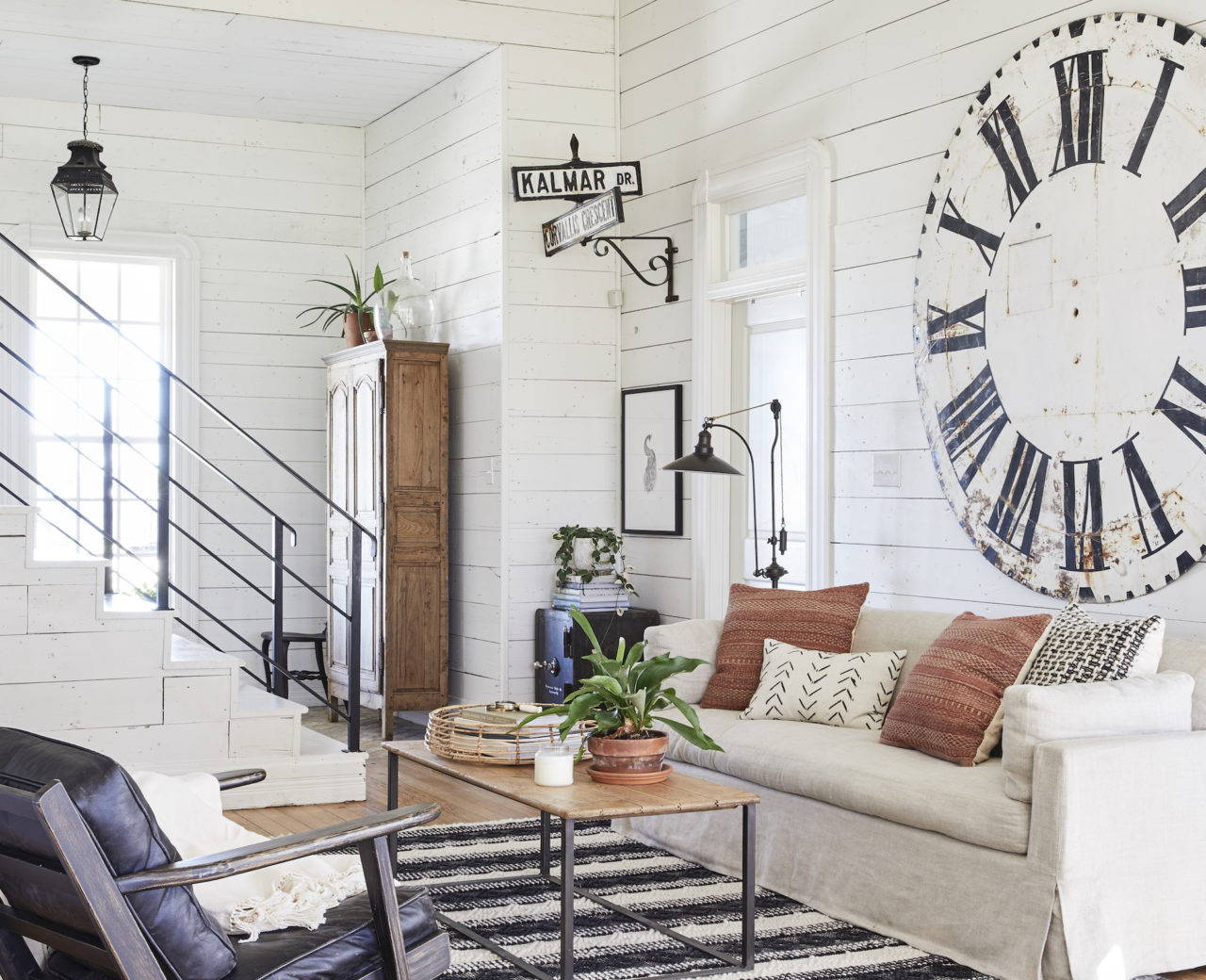 Modern Farmhouse Living Room by Joanna Gaines
Modern Farmhouse Bedroom by Sonder Design Studio
An eclectic style combines old and new and incorporates bold and unique elements that are carefully curated to create a cohesive look. Mixing and matching furniture and decor from different time periods and styles defines this style. With eclectic decor, everything should have a place to avoid a cluttered feeling. When envisioning an eclectic home, think of a neutral backdrop with bold and moody colors and unique decor items. 
A mix of patterns and textures
A combination of vintage and new furniture and decor
A gallery wall featuring mismatched frames and unique art
A color palette that combines black, brass, and jewel tones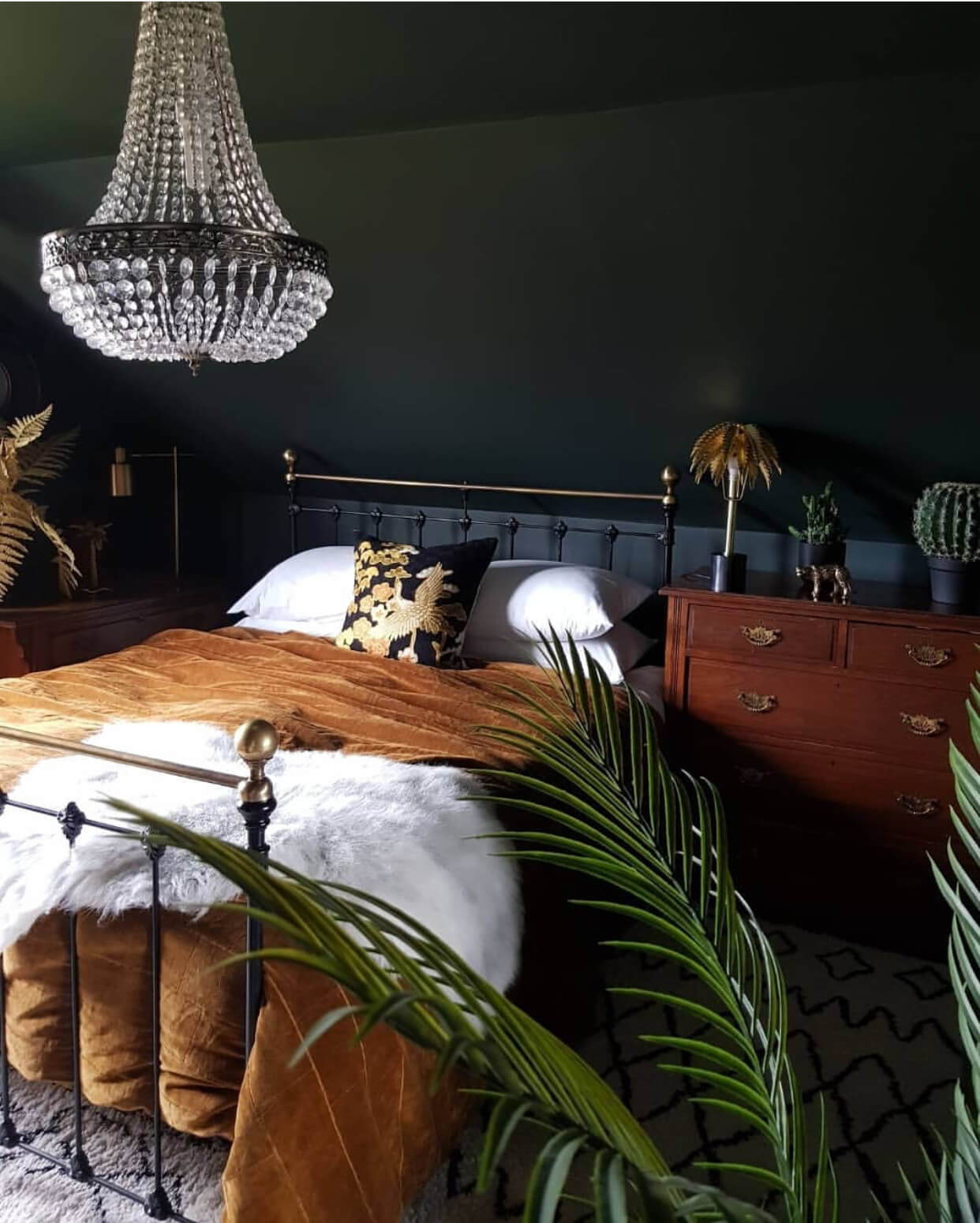 Eclectic Bedroom Featured on Hello Bombshell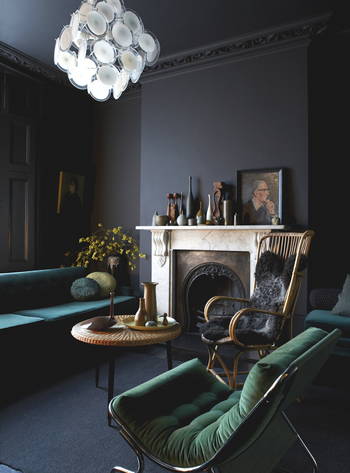 Eclectic Living Room Featured on Milk Magazine
A boho chic style is for those who love to travel and want your home to reflect all of the memorable places you have visited around the world. Your home is filled with interesting items from your travels and flea markets and evokes a carefree and relaxed vibe with this style. When envisioning a boho chic home, think of natural elements, color, layered textiles, and unique patterns. 
Mix and match patterns and natural materials
Plants such as succulents and ferns and utilizing hanging planters
A room filled with heirlooms and global accents
A color palette that incorporates jewel tone colors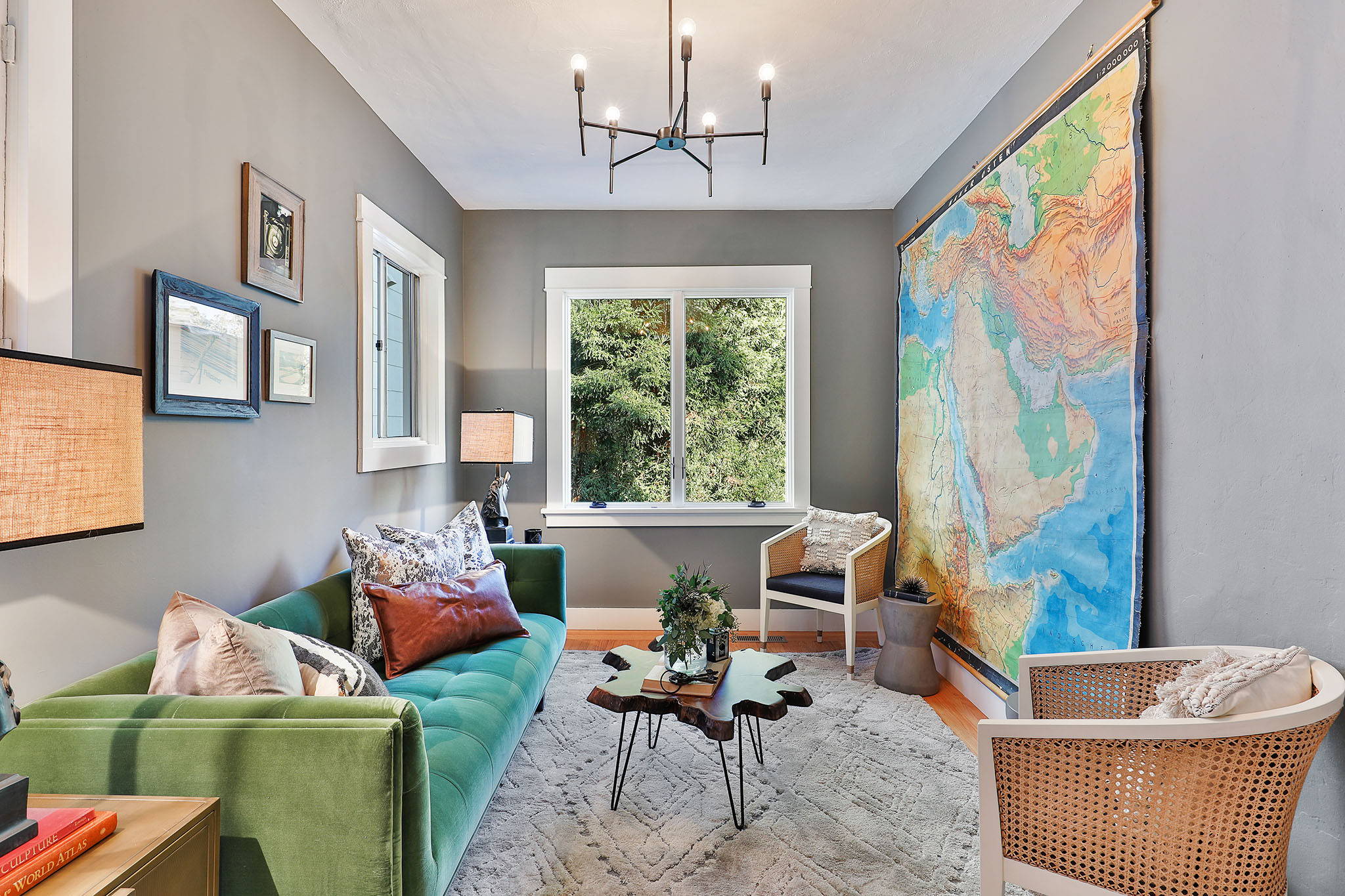 Boho Chic Living Room by Sonder Design Studio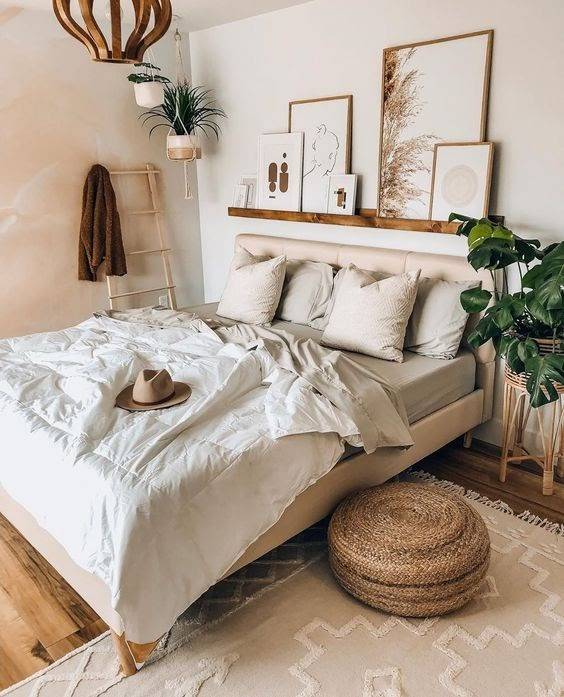 Boho Chic Bedroom Featured On Kellee M. Interiors
Ready to find out if your design style is modern farmhouse, eclectic, or boho chic? Head over to take the quiz on our homepage and find out which of these three styles best suits you. Then, check out our shop page to get hand-curated home decor delivered to your door!